Virtual farmers in different parts of the world have patiently waited for the release of Farming Simulator 17 and now the game is available in the market offered just at €4.99 with several payment options including PayPal, American Express, Visa and MasterCard. Most of the features and equipments listed on this game before now were gotten out of mere speculations. But the game has emerged in the market and the experts have played it, tested the features, used the equipments and even verified the functionalities. That is why this post is necessary to provide those following this blog with updated information about this wonderful game. So, read through to learn about the features, equipments, mods, multiplayer and other wonderful features that come with Farming Simulator 17.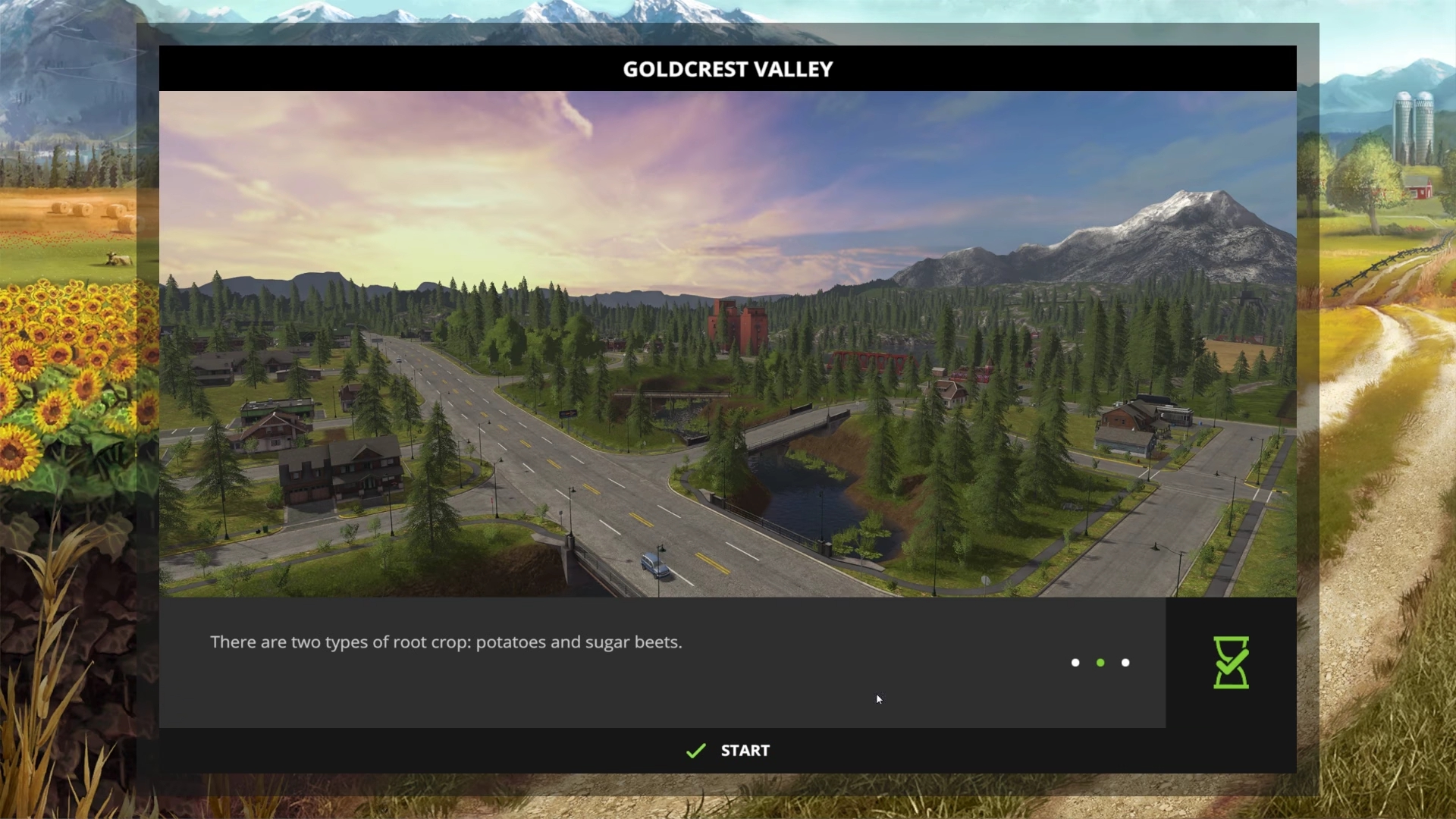 Farming Simulator 17 Compatible Devices
Comparing to farming simulator 15 the farming simulator 17 is coming with more compatible devices. Some of the supported or compatible devices for this game are Xbox one, PlayStation 4 as well as PC. So, you should get ready to start enjoying virtual farming with your PS4 or any other abovementioned devices. That means more players will be attracted to this game since they can access the game on different kinds of devices. In fact, this game is coming with the features that will make it the best for all virtual farmers around the world.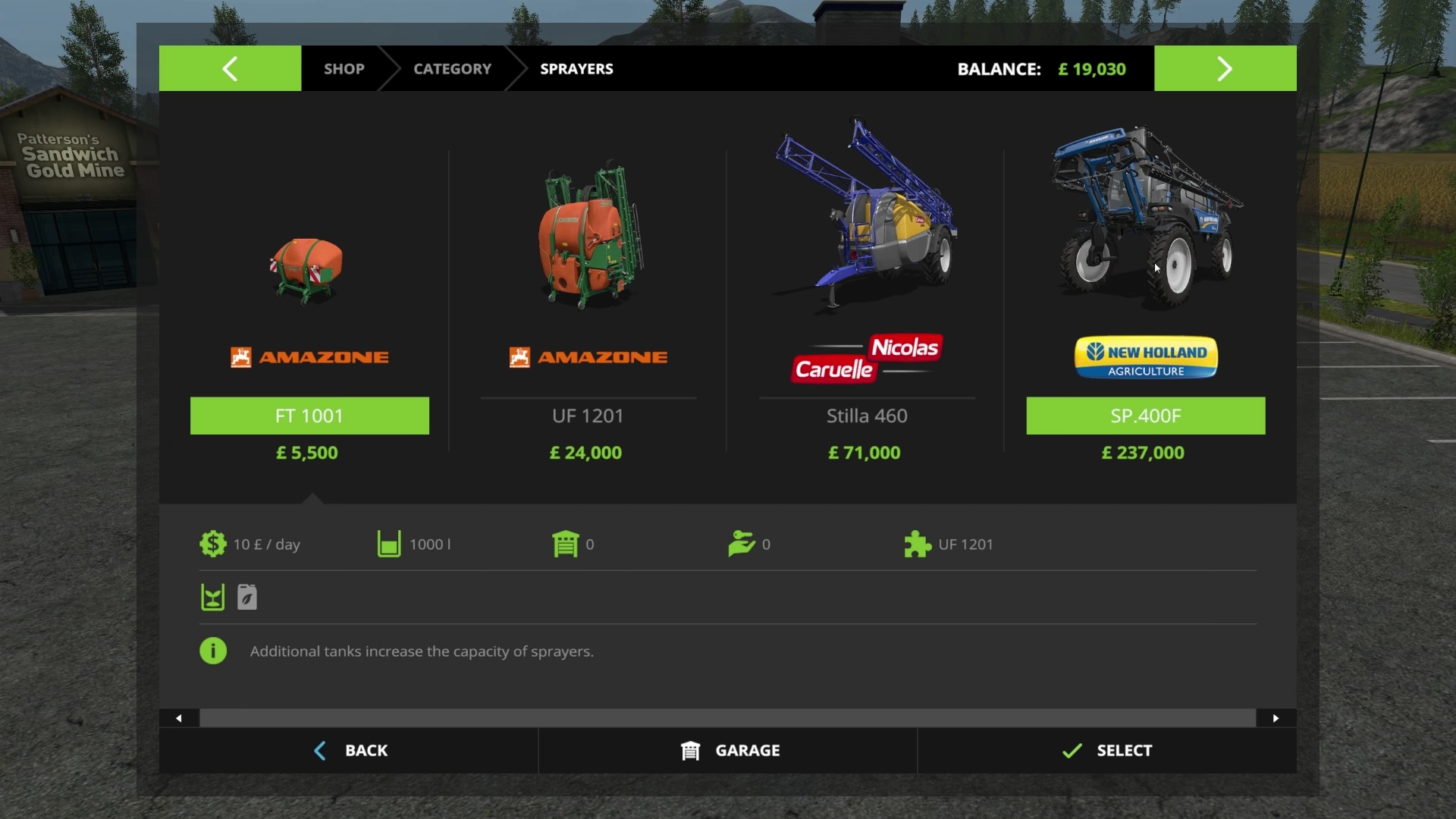 Farming Simulator Authentic Vehicles and the Brands
There are several farming vehicle coming win this game to make transportation easier for all farmers. There are trailers, tractors and other 250 different vehicles designed to suite the need of gamers. There are also drivable vehicles, tractors and heavy weight trailers which will offer players unsurpassed experience in their cruise at any point in time. The vehicles are coming from 75 different brands offering players chances of selecting the particular vehicle and equipment that will suite their playing styles and needs. You can comfortably transport your logs, cargo of fresh farm product to market using the drivable vehicles offered in this wonderful and newly released farming simulator 17.
Farming Simulator 17 Game Interface And Multiplayer Feature
Gaming interface of farming simulator 17 has been wonderfully improved to offer gamers better experience when compare with what it obtainable in farming simulator 15. Also, this game is coming with smooth and quite interesting gameplay coupled with the multiplayer feature. With the multiplayer feature associated with this game, players can easily combined with their friends to cultivate crop and even carry out other farming activities including animal husbandry, forestry and others. Your friends can easily help you in your farm when they visit your home just with the help of the multiplayer fear feature coming with this game. The features of this game are better experienced than just explained with words. That is why you have to go ahead and buy this game and start to enjoy it on your device.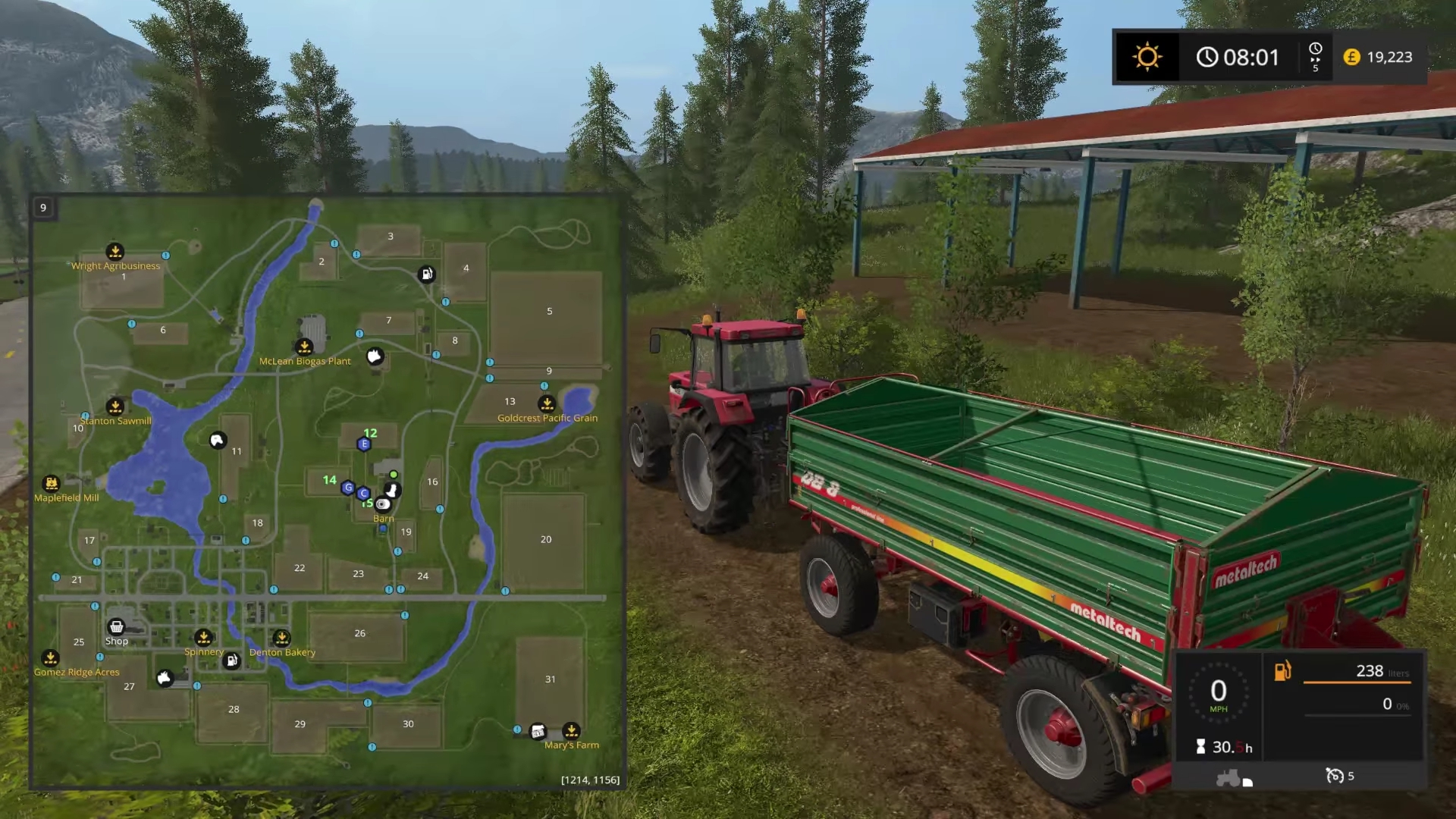 Taken Animal Husbandry in the Farming Simulator 17
If you think you love to take care of animals like cows, sheep, chicken and others then you have to go ahead and buy farming simulator 17. There is addition of pigs among the animals players can train while practicing animal husbandry. You will enjoy great economy in livestock farming by selling the animals, the milk and even the manure from their droppings. The game modes of this game can easily be downloaded on the internet through this site. You can download the community growing mods when you want to expand your farm by farming together with friends, colleagues and others. Go ahead and buy this game and you will certainly enjoy every bit of it.